CETECIMA offers the maritime marine entities in the area of R+D+I the following services, all of them on a regional, national, communitary and international level: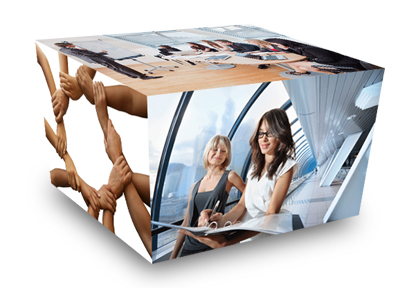 Consulting projects, search for partners and formation of cooperation agreements, search for project financing facilities regarding R+D+I . Preparation, management and monitoring of projects.

---

Information services and studies of interest, analyzing reports and feasibility studies of the sector regarding its socioeconomic and legal aspects on international cooperation and internationalization, monitoring of policies, regulations and calls for the European Union, etc.

---

Event planning: Thematic conferences or dissemination of projects, conferences, international congresses, scientific meetings, business meetings, forums, etc.

---

Web Application Development for the collection, storage and exhibition of all types of real time data.

---

Several activities and projects of international cooperation.

---

Obtaining tax credits for projects of R+D+I, analysis of research and development activity, quantification of the cost and valuation and preparation of the deduction.