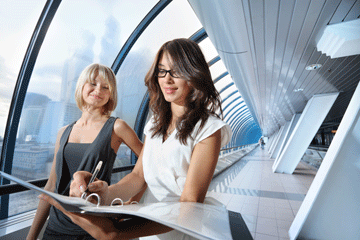 The Technological Center of Marine Science CETECIMA is a private, non profit making organization whose principal aim is to be a benchmark of excellence in innovation and technology in the maritime marine area of the Canary Islands.
CETECIMA is an entity which is well known  when it comes to research, development and innovation which catalyzes the improvement of competitiveness through innovation.
CETECIMA operates in many fields, they continuously aim to support and stimulate enterprises of the maritime marine sector in order to greatly encourage the development of an Innovation Culture within its society.
In order to achieve these goals CETECIMA is established under the Technology  Centre, whose driving axis in research, development and innovation has resulted in favourable results in terms of economic impact, competitiveness and productivity. CETECIMA is made up of a multidisciplinary team that follows its mission and vision in order to enforce its strategy.